Glass Facades
At Glass Facades we pride ourselves on being specialist in all aspects of glazing, envelope and facade works. Our aim is to deliver a high-quality cost effective project and perform to the highest level of our client's expectations
Our commitment to this mission will allow glass facades to stay at the forefront of facade installations.
With over 30 years' experience in the industry and with our expertise we at Glass Facades are able to take on a wide variety of projects varying in size and degrees of complexity. This enables us to build long-term relationships with our clients.
Get in Touch
Specialists in all aspects of glazing, cladding, and envelope facades.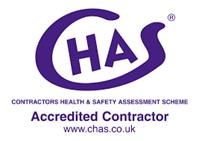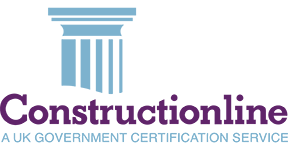 Over 30 Years' Experience
We have grown as a direct result for doing the work on time and on budget.
Quality Work
All our operatives are trained and hold many of the training qualifications.
Over 60 Operatives Countrywide
Over time we have built on a trusted and experienced workforce.