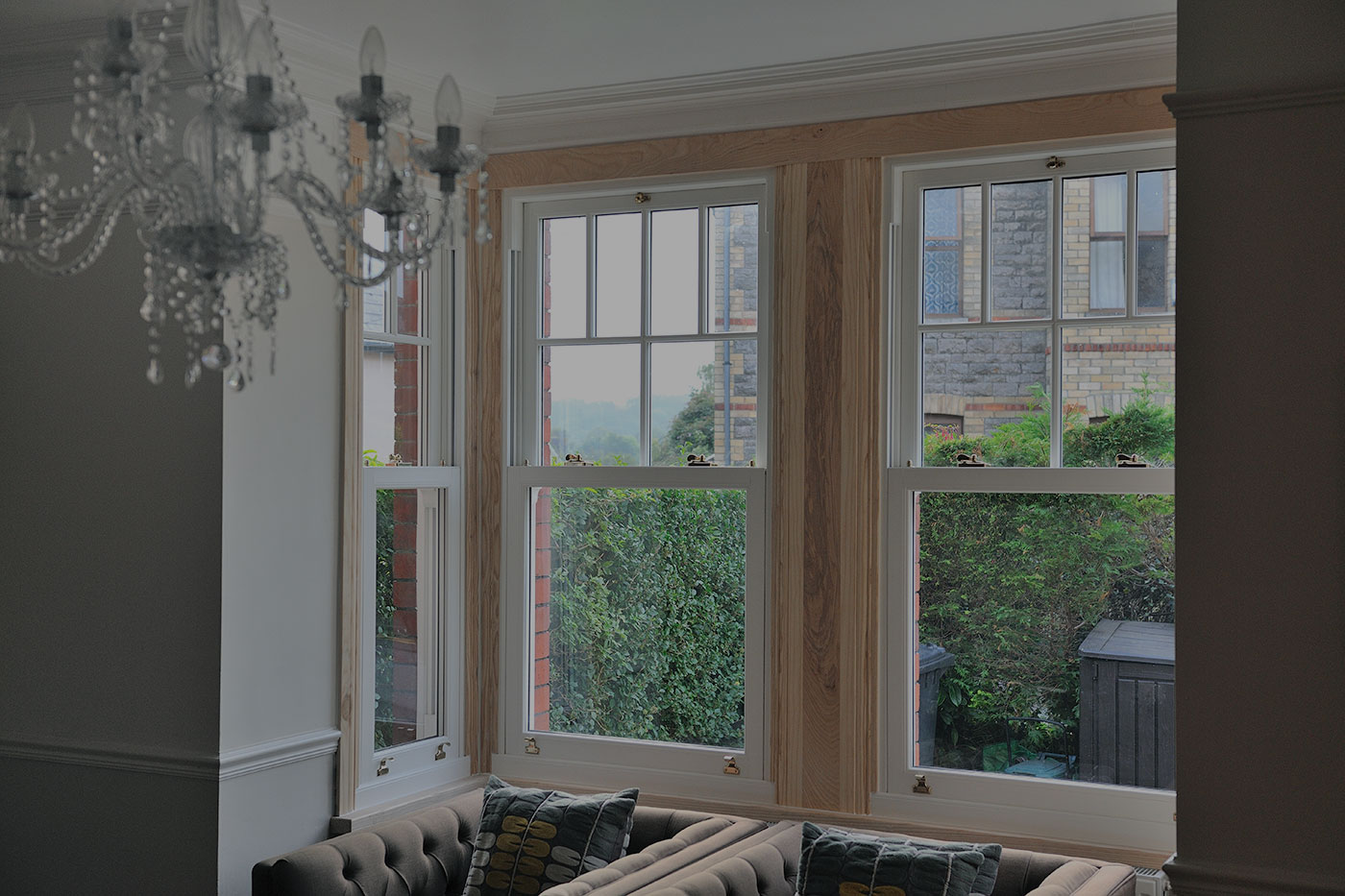 Next-generation Composite.
A contemporary take on an authentic design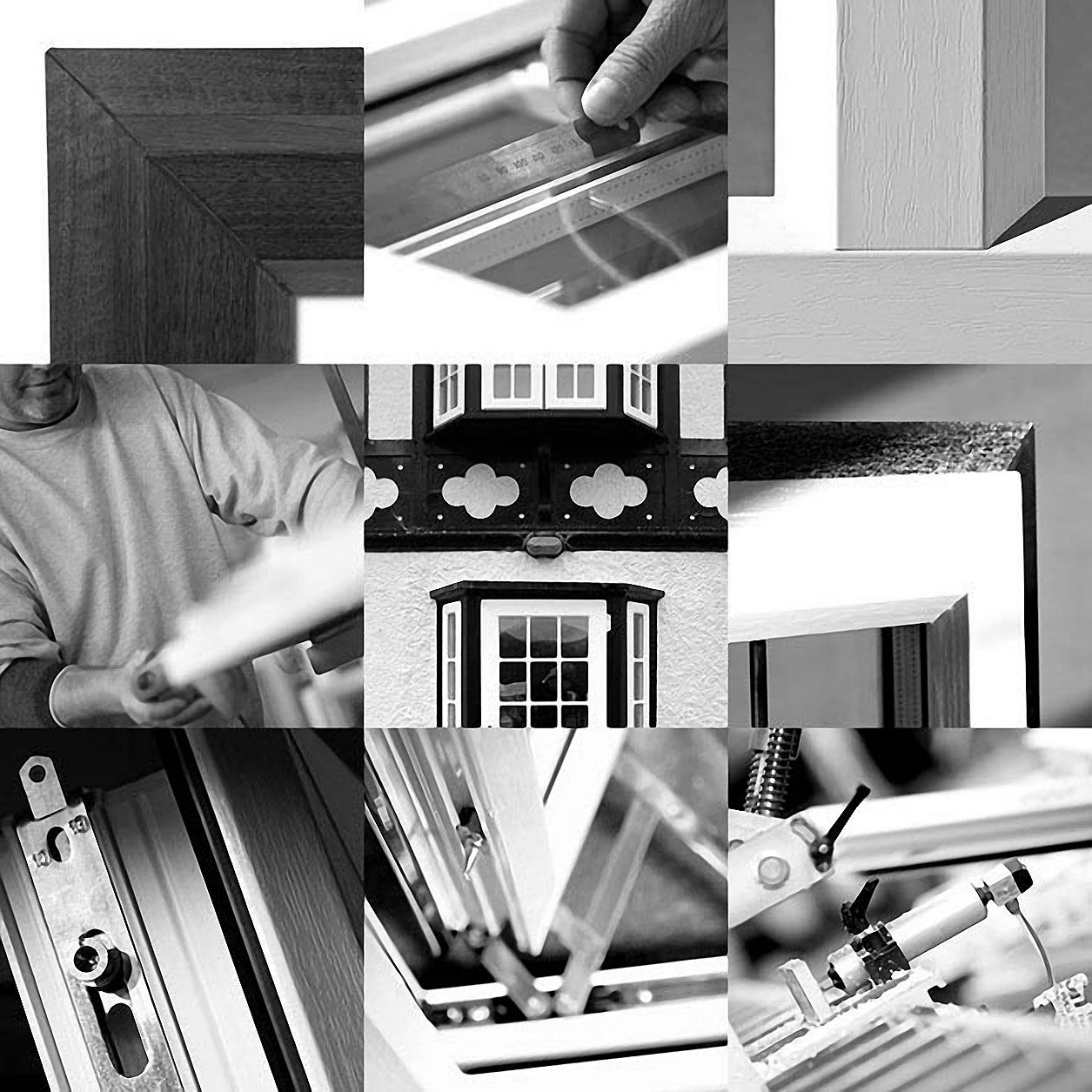 So authentic, you'll think it's timber.
Unbelievably, it's PVCu. We are the Approved Installer in the South Wales area for this breakthrough product, where the attention to detail and fit and finish are so exacting — you'll be convinced it's real timber.
Traditional design. Modern advantages. Hand-crafted from the finest materials, our selection of windows and doors offer outstanding energy savings, exceptional weather proofing and unequalled low maintenance not to be found anywhere in the industry. The incredibly realistic wooden finish on these products is deceiving - and rightly so. Internally you'll find the most advanced locking systems, silver-finished steel shoot bolts, both top and bottom.
Real craftsmanship. Every single bar is cut and fitted by hand. We know - like you do - that real quality, real craftsmanship, can only come from hand finished construction. It's what makes our windows and doors so exceptional.
Pioneering technology. Always interested in industrial-strength processes, we've introduced a bonding system first employed in the automotive industry. We now use this very same technique to fabricate each window and door by hand, delivering an unrivalled security advantage. In order to achieve the longevity and performance you demand, we also cure each unit for 24 hours in a state-of-the-art temperature controlled environment.
From standard casement windows through to large bespoke units, the team at Glass Facades were able to advise on and procure all our window requirements making it a smooth and straightforward process. Many thanks to you all!

We are very pleased with our replacement windows. Our original stained glass windows were incorporated into uPVC frames giving us the look of our old windows but the efficiency of new, energy-saving windows.

From salesman to the fitting team it has been a very pleasant experience. We have had a couple of minor adjustments made a month or so after installation. The speed and quality of the follow up was first class.

We are extremely pleased with our Norvys front door, it is extremely good quality and looks very good. We have had many compliments and would certainly recommend Glass Facades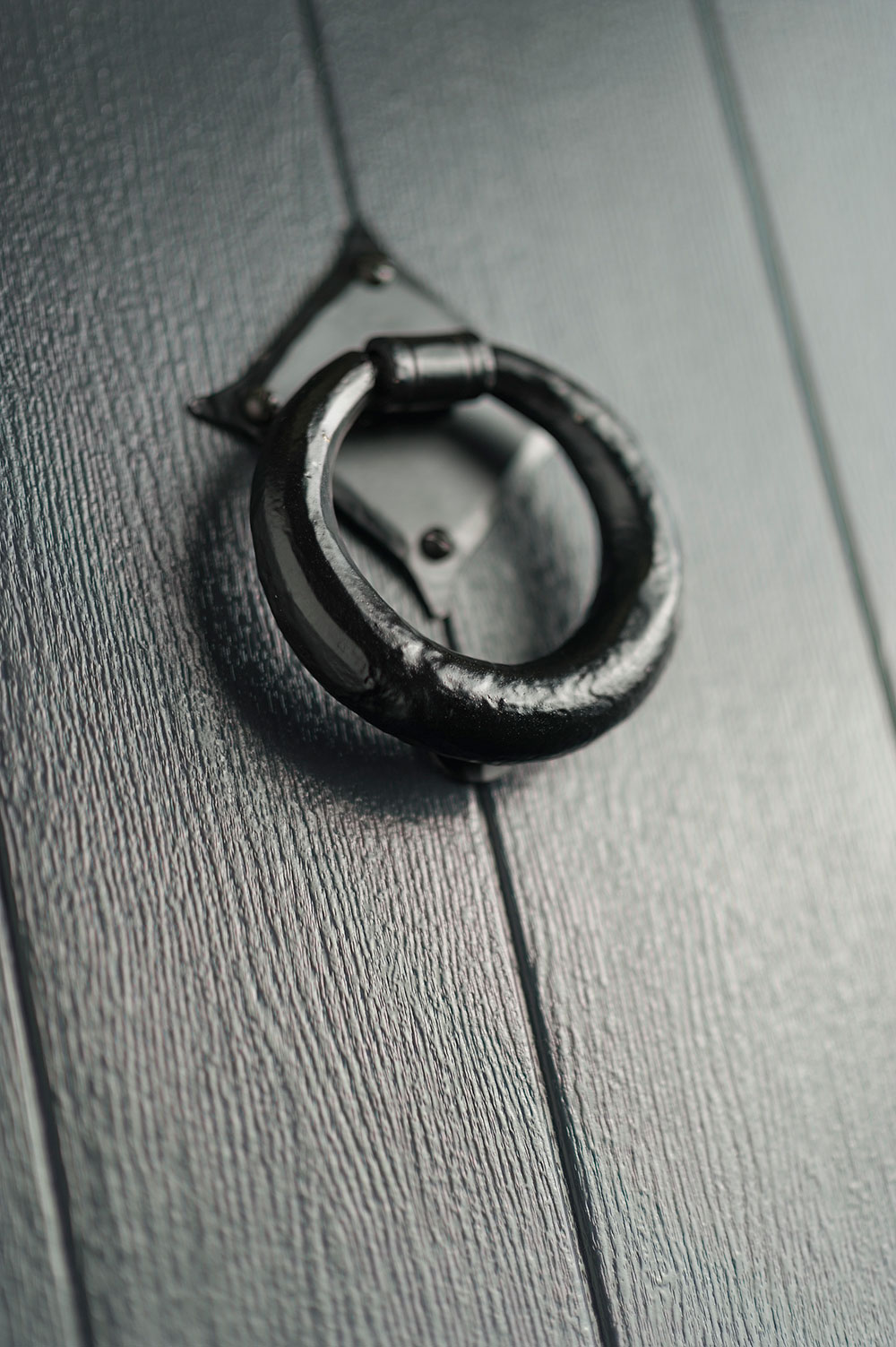 An exclusive range, featuring the most secure doors on the market.
Combine the beautiful appearance of timber with the modern efficiency of composite, our Solidor® collection offers a quality and breadth of choice few others can match.
A market-defining product. The specification of our composite doors is unequalled in the industry, which is why we choose Solidor® every single time. Thanks to the unique solid-timber core construction of these doors and exclusive trading agreements with specialist partners for door furniture and hardware, our 48mm deep doors are also 10% thicker than any nearest competitor — helping making them more secure and energy efficient.
A door to perfectly suit your home. We can offer 256 door colour combinations through the option of 17 colours on either side. These range from contemporary colours to luxurious and life-like woodgrains. We can also offer both a chamfered and a sculptured door frame, and these are also available in 18 colour combinations. We believe that you should only be limited by your imagination when it comes to a beautiful composite door.
Energy efficient reinforcing. Each door is manufactured using 100% fully recycled door frame reinforcing. As well as providing superior thermal performance, the use of environmentally-friendly Werbar in our products also outperforms steel and aluminium when it comes to screw retention.
View our latest projects.
We'd love to talk with you about the ideas you have, and how we can help tailor your requirements into a build that's both realistic and on budget. Trust Glass Facades for professional advice and guidance.
Glass Facades is an authorised dealership for